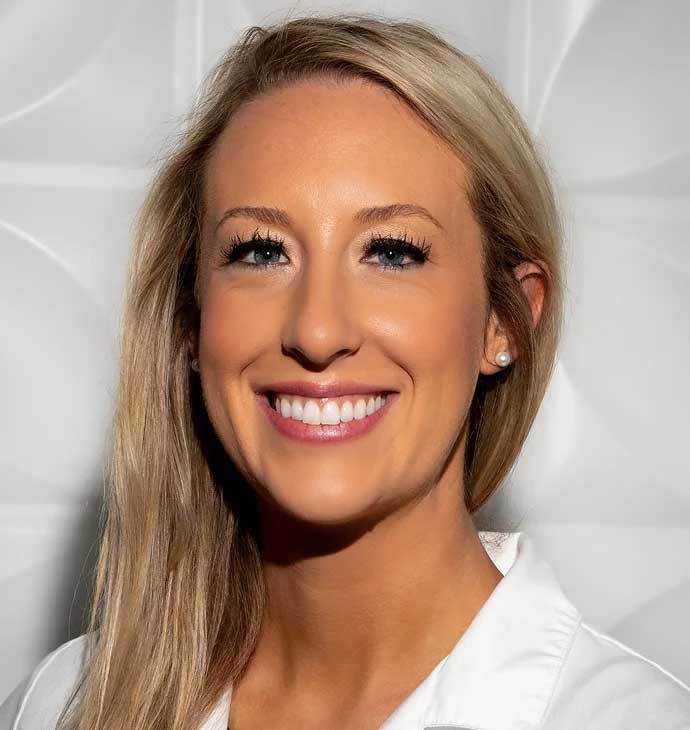 Dr. Knox is a member of the American Dental Association and the Arkansas State Dental Association.
Dr. Knox has always been drawn to art and found the perfect balance of medicine and design when she founded Ozark Modern Dentistry.
Outside of dentistry, she loves to kayak and hike with her husband and dogs, she plays in an adult volleyball league, she loves going to Razorback football games, and she is an avid Razorback and Sooner fan.
Although Dr. Chelsea Knox is an Oklahoma native, she has been serving Northwest Arkansas for almost 10 years. She graduated with honors from University of Oklahoma with a bachelor's degree in Zoology. She then earned her Doctor of Dental Surgery degree at the University of Oklahoma College of Dentistry, where she graduated at the top of her class.
She received Pediatric Dentistry Honors and was inducted into Omicron Kappa Upsilon, a national dental honor society based on clinical skills, merit, and community outreach.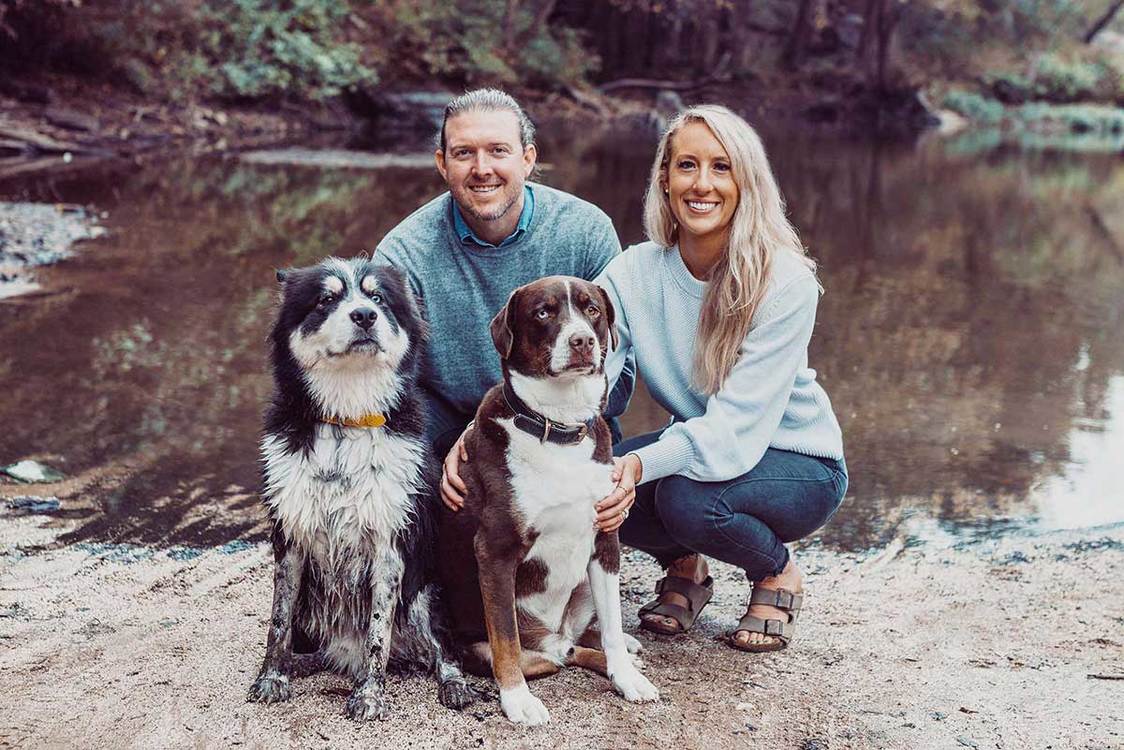 Flexible Financing
We understand paying for multiple family members' dental needs can be overwhelming. At Ozark Modern Dentistry, we offer a variety of payment options, so you do not have to compromise your dental care to fit your budget. We take most dental insurance plans, offer payment plans, and third-party financing through CareCredit®.
Same-Day Service
Life is filled with so many surprises, and there are times when emergencies happen. If you are in pain, Ozark Modern Dentistry will do our best to get you out of pain the same day you make an appointment.
Extended Hours
8am – 6pm. We know that it is not always possible to come to a dental appointment during working hours, so we provide extended hours for our patients who cannot take off work for their dental appointments.
Comprehensive Dentistry
Our practice was built with a goal of offering a comprehensive set of dental services under one roof. We provide Examinations, Fillings/ Bonding, Crowns, Bridges, Dentures/ Partial Dentures, Cleanings, Extractions, Bone Grafts, Implant Services, Root Canals, Cosmetic Restorations, Whitening, and Botox Treatments.
Modern Amenities
To make your visit enjoyable, we offer a variety of amenities, including TVs on our treatment room ceilings, Netflix, and a coffee bar.
Kid-Friendly Office
We provide services for all ages! We love seeing kids in our office. Our fun and experienced team make a routine dental visits a breeze.