Comfort and
Convenience
We want you looking forward to your visit.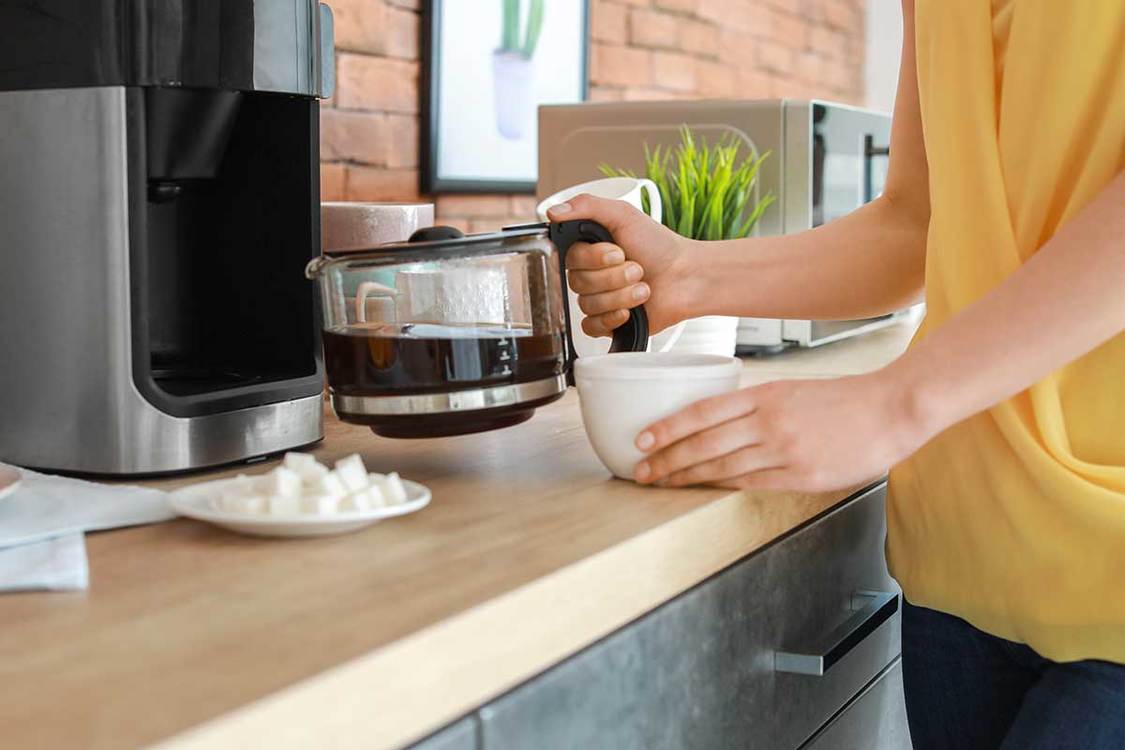 Your Comfort
Welcoming team and environment

Hot coffee and cold water to enjoy while you wait

In room entertainment – TVs mounted on wall and ceiling with Netflix

Clean blankets and facial towels

Noise-cancelling headphones: You can listen to relaxing music or your favorite Netflix show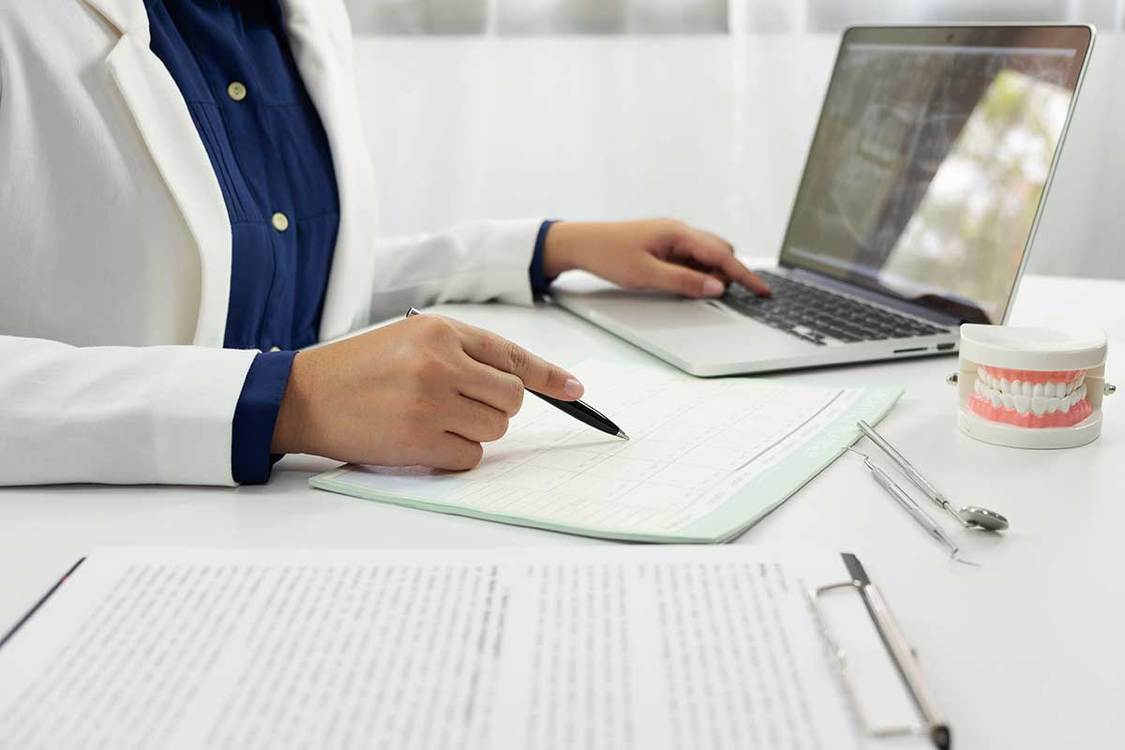 Your Convenience
Expanded hours that work with your schedule, available evening and lunch appointments

Online Scheduling makes it easy to schedule an appointment quickly

Flexible Payment Options, including our In-House Membership Plan, In-Network Insurances, Third Party Lenders, and Payment Plans.

Emergency Dental Coverage
Flexible Financing
We understand paying for multiple family members' dental needs can be overwhelming. At Ozark Modern Dentistry, we offer a variety of payment options, so you do not have to compromise your dental care to fit your budget. We take most dental insurance plans, offer payment plans, and third-party financing through CareCredit®.
Same-Day Service
Life is filled with so many surprises, and there are times when emergencies happen. If you are in pain, Ozark Modern Dentistry will do our best to get you out of pain the same day you make an appointment.
Extended Hours
8am – 6pm. We know that it is not always possible to come to a dental appointment during working hours, so we provide extended hours for our patients who cannot take off work for their dental appointments.
Comprehensive Dentistry
Our practice was built with a goal of offering a comprehensive set of dental services under one roof. We provide Examinations, Fillings/ Bonding, Crowns, Bridges, Dentures/ Partial Dentures, Cleanings, Extractions, Bone Grafts, Implant Services, Root Canals, Cosmetic Restorations, Whitening, and Botox Treatments.
Modern Amenities
To make your visit enjoyable, we offer a variety of amenities, including TVs on our treatment room ceilings, Netflix, and a coffee bar.
Kid-Friendly Office
We provide services for all ages! We love seeing kids in our office. Our fun and experienced team make a routine dental visits a breeze.